University of Leeds

Description:
The Institute for Transport Studies of the University of Leeds (short as UNIVLEEDS in this proposal) is one of the largest university-based research institutions in Europe, devoted to transport research and teaching. It has 60+ active researchers and was judged to be 'internationally excellent in terms of originality, significance and rigour' and was 2nd in terms of research power – a measure capturing quantity and quality in the latest Research Excellence Framework (REF) exercise and was the first British university department to obtain ISO 9001 certification for its research quality assurance procedures. Its research is sponsored by a variety of organisations, including the UK Department for Transport, the European Commission, and the Research Councils UK. UNIVLEEDS prides itself on its inter- and multidisciplinary nature, and its staff have provided expert advice to international organisations such as the World Bank, the European Commission and the International Transport Forum, to national governments around the world and to UK entities such as the House of Commons Transport Select Committee. They also serve as editors and/or members of the editorial boards of many leading transport journals and play a prominent role in the organisation of international transport conferences. UNIVLEEDS has provided sustainable contributions to more than 150 EU projects, and some projects related to this call are mentioned in the key personnel profiles.
The UNIVLEEDS researchers have developed a set of dynamic traffic simulation and modelling tools ranging from microscopic to macroscopic levels. These tools are currently being updated for the simulation of autonomous vehicles operating in mixed traffic. UNIVLEEDS also developed several research facilities including Car Simulator (UoLDS), Truck Simulator (TruckSIM), Pedestrian Laboratory (PEDSIM), and Automatic Train Operation (ATO), as well as Virtuocity - a proving ground in which new technologies, data and models are harnessed to help local authorities plan and design their city to be efficient and sustainable.
Project role(s):
UNIVLEEDS will be responsible for bringing together results from surveys, simulation, training and pilots, and producing a detailed, evidence-based assessment of real "driver" behaviour and public acceptance of CAVs to the PAsCAL's Guide2Autonomy framework.
UNIVLEEDS will lead on data management and protection handbook, analysis of simulation results, and development of innovative approaches relating to the integration of public acceptance and user awareness in the design of new CAV technologies and infrastructure.
Finally, UNIVLEEDS will contribute to quality management and risk assessment, development of multi-dimensional maps for the comprehensive assessment of public acceptance, definition of simulation scenarios and use cases, "Volvo Bus" demonstration, and awareness campaigns.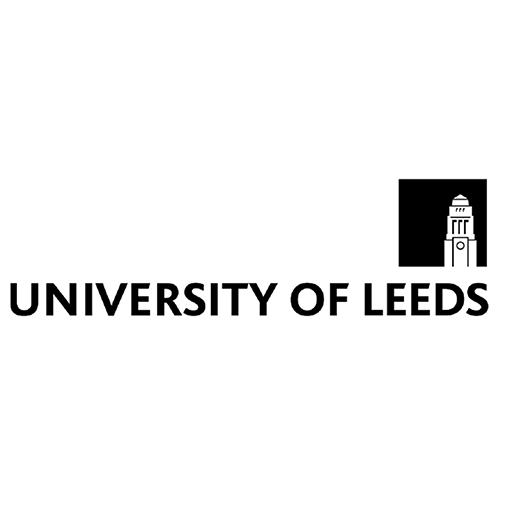 University of Leeds
Leeds LS2 9JT
United Kingdom