First pilot finalises activities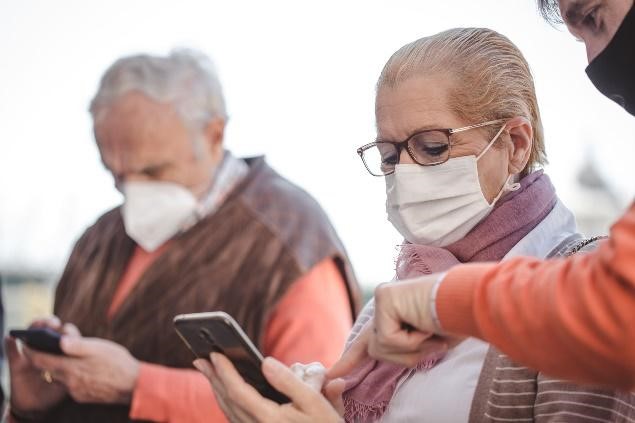 Following 5 months of intense pilot set-up and execution, the first of five real-world pilots comes to an end.
PAsCAL's Pilot 5, which focuses on the experience of vulnerable travellers in a connected public transport system, has finalised the piloting of the Apertum platform, an application for accesible wayfinding in Madrid's public transport system. More than 200 participants from Spain and Italy have taken part in the pilot and gave unique insight into the needs of vulnerable travellers when it comes to CAV technology. 
Apart from the real-life testing of the Apertum solution in Madrid (which has engaged 162 beta testers), some 20 participants have been involved in a UI/UX testing of the application and gave their feedback on its' design and features. The testing has included both digital natives as well as digital nomads from the organisation Nadiesolo to compare usability between the two groups and render the application more accessible to all. Further improvements of the application have already been scheduled.
Furthermore, four Focus Discussion Groups have taken place in Rome, Bologna, Naples and Milan (Italy), with the participation of 53 volunteers . The Discussion Groups were organised in collaboration with the local member of the European Blind Union (EBU), Unione Italiana dei Ciechi e degli Ipovedenti (UICI) and included persons with visual impairments, ranging from complete blindness to the partial sighted. Participants were asked to fill out a survey on their mobility habits and hinderances they encounter when using connected public transport systems. Many shared their personal experiences with metro, tram and bus lines and proposed several ideas for ameliorations to ensure a wider range of mobility autonomy in their lives.
Finally, the pilot managers conducted a detailed interview with the Regional Transport Authority of Madrid (CRTM), inquiring about possible challenges and potentials of connected transport environments for authorities and operators. CRTM highlighted especially the arching importance of adapted and accessible infrastructure and welcomed new digital solutions for complementation. 
With one pilot execution finalised in the framework of the PAsCAL project, four more pilots are currently implemented in Spain, Luxembourg and Italy, ranging from shared connected transport and autonomous training methodologies to fully autonomous bus operations.