CAV acceptance: simulation experiments results (French)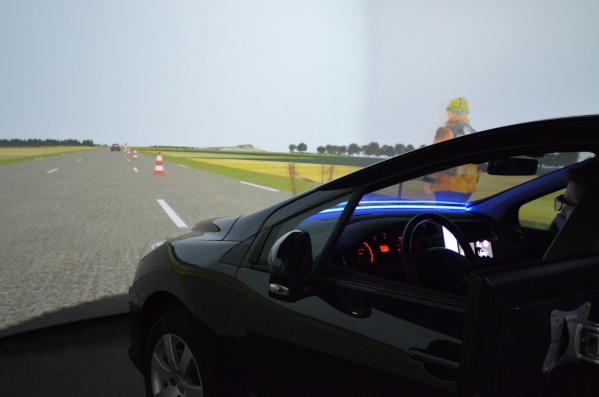 An event will be held UBFC both online and on-site.
Experiment conditions and results will be presented and discussed by researchers and participants to the tests will bring their experience to the discussion.
Attendees in presence will be given the opportunity to visit the simulation platforms.
Agenda:
Introduction to CAVs
Presentation of XP1 and its results
Tesimony of a XP1 volunteer participant
Presentation of XP2 and its results
Q/A
Speakers of the event:
Maxime Larique

Nicolas Bert

Mohsen Zare

Jeanne-Cécile Jaulmes
The event will be in French.
Join the event online: https://youtu.be/KCZQZdypqeQ
Join the event on site: 
UTBM – Hall du bâtiment M
Cours Louis Leprince Ringuet
25200 Montbéliard
Related file(s):
Invitation conférence acceptabilité véhicule autonome_UTBM_mer30-11.pdf
(360.1 KB)